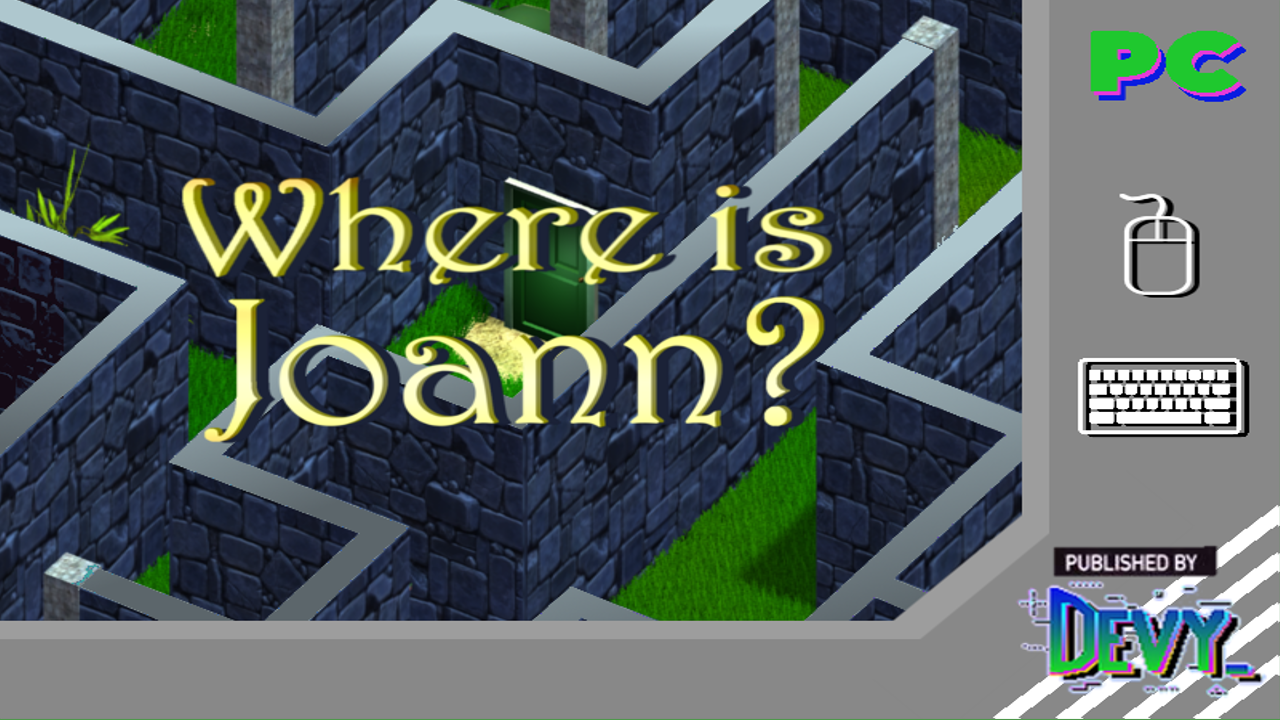 Look For Her?
A downloadable game for Windows
"Where is Joann?" is a retro exploration 3D game through an other worldly labyrinth with sword swinging, bomb throwing, boss battling, and treasure finding.
This game is still in development, but there's a lot of content to play through. Including 2 full boss battles. So, please enjoy!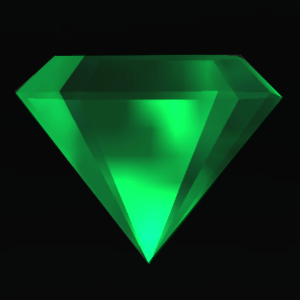 STORY
Thrust into a strange other-worldly labyrinth full of curious characters, fierce creatures, and fantastic secrets, You must search the magic labyrinths to find Joann.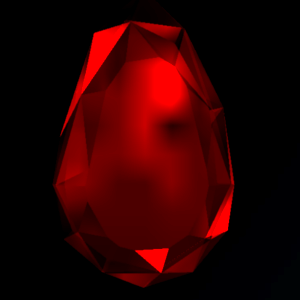 GAMEPLAY
First-Person Story Exploration meets Action RPG Adventure.
WASD - To Move Left-Click - Interact/Pick Up Objects/Attack Right-Click - Throw Bombs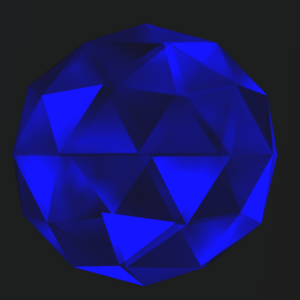 DEVELOPMENT
The full vision for Chapter 1 of this game is to have 4 separate worlds, each with its own gimmicks, themes, and boss fights with one final boss room as a finale for the chapter.
This game is still in development so this paid version is early access. Regardless, this version has lots of content that matches the current price. The price will go up as content is added.
Leave a comment and let us know what you think.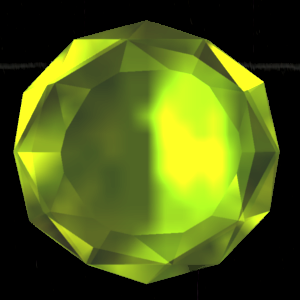 ITEMS
There are several items Joann and/or Garrett will discover to navigate the labyrinth.
MAGIC SWORD Use to Cut Down Bushes and Defend yourself. +1 Damage
MAGIC SHOTS Use to Charge Your Sword and Release a Magic-Shot. +3 Damage
BLUE CANDLE Used in Dark Situations.
BOMBS Use to Explode Things. +4 Damage
SHRINK/GROW POTIONS Use to Shrink to the Size of a Raccoon (12 in.) or Grow to Normal Size.
LIFE CONTAINER Adds +1 Life.
GOLD/SILVER KEYS Unlock Gold or Silver Chests.
MASTER KEYS Relics of Unknowable Power. Used to Unlock Doors to Other Worlds.
GEMS The Currency of the Labyrinth. Use Them to Buy Items From Traders. Green Gems +1g Red Gems +2g Blue Gems +3g Yellow Gems +5g

____________________________________
If you liked this experience, check out my other games for more crazy adventures and experiences ya just can't get anywhere else.
Right this way... https://devy-games.itch.io/

Download
Click download now to get access to the following files:
Where_is_Joann_0.1.0_Windows.zip
972 MB
Where_is_Joann_0.1.0_Windows64.zip
974 MB