Alien Life Lab
What's in the works now? | +1 Game Manual
---
After some consideration through what the next update should contain, a central focus has been selected for this update...
"No more new levels for now. Focus on jokes, scares and lore."
Sometimes, a bigger box is not the most efficient choice to solve a problem. Whenever levels are added to these games, the world seems to have more empty space that wasn't tended to. An entire game could take place in one room technically.

My next aim is to release another juicy update before Halloween.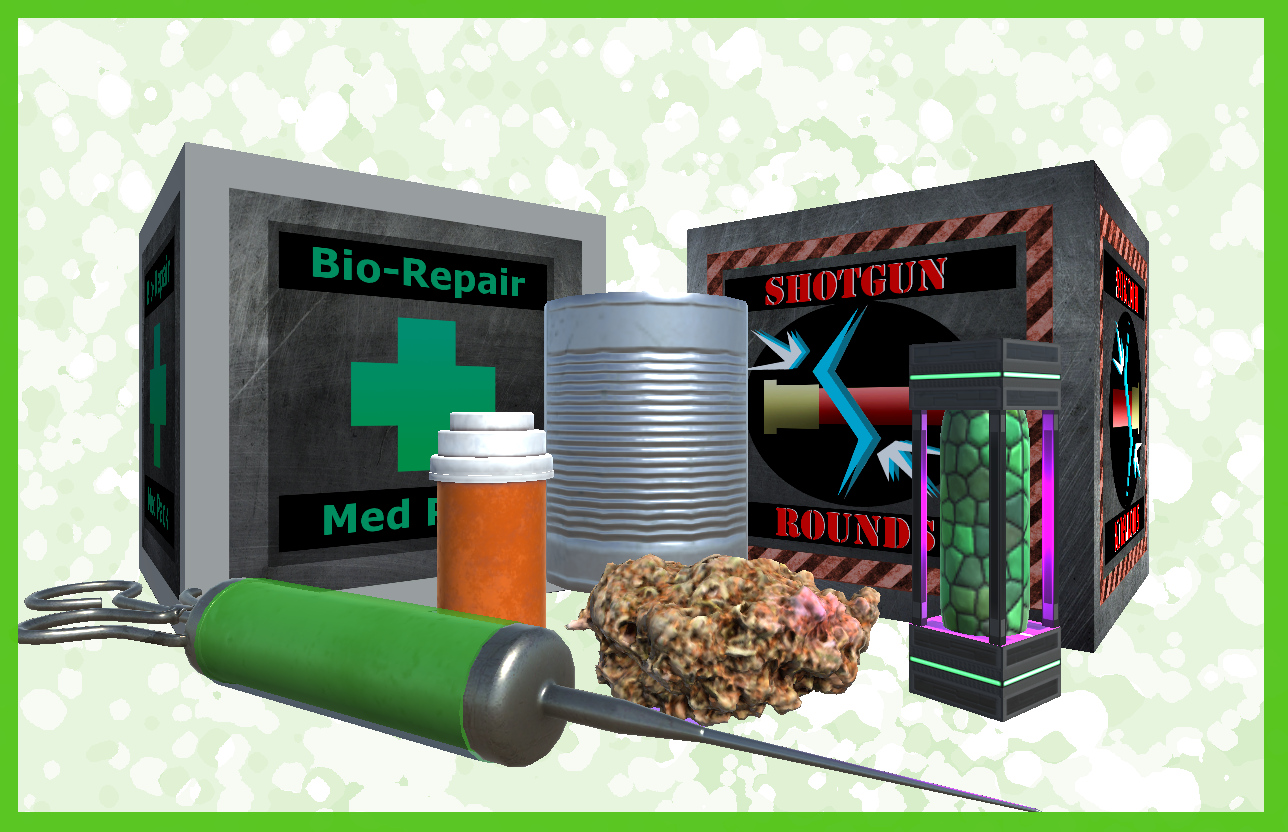 In the meantime, I released a new version of the Game Manual!
If you own Alien Life Lab on itch.io you can get the Game Manual .pdf!